The Brand
You asked, we listened. Traceable and transparent, organic and natural, our glorious new range of sustainable merchandise not only feels great but looks pretty fantastic too. Good for your brand; even better for the planet.
We've done the extensive research. We know we can replace what you are currently doing with a more friendly material. Anything is possible. Contact one of our team to find out more.
The Magic
Apparel
Socks and headwear
Stationery
Bags
Drinkware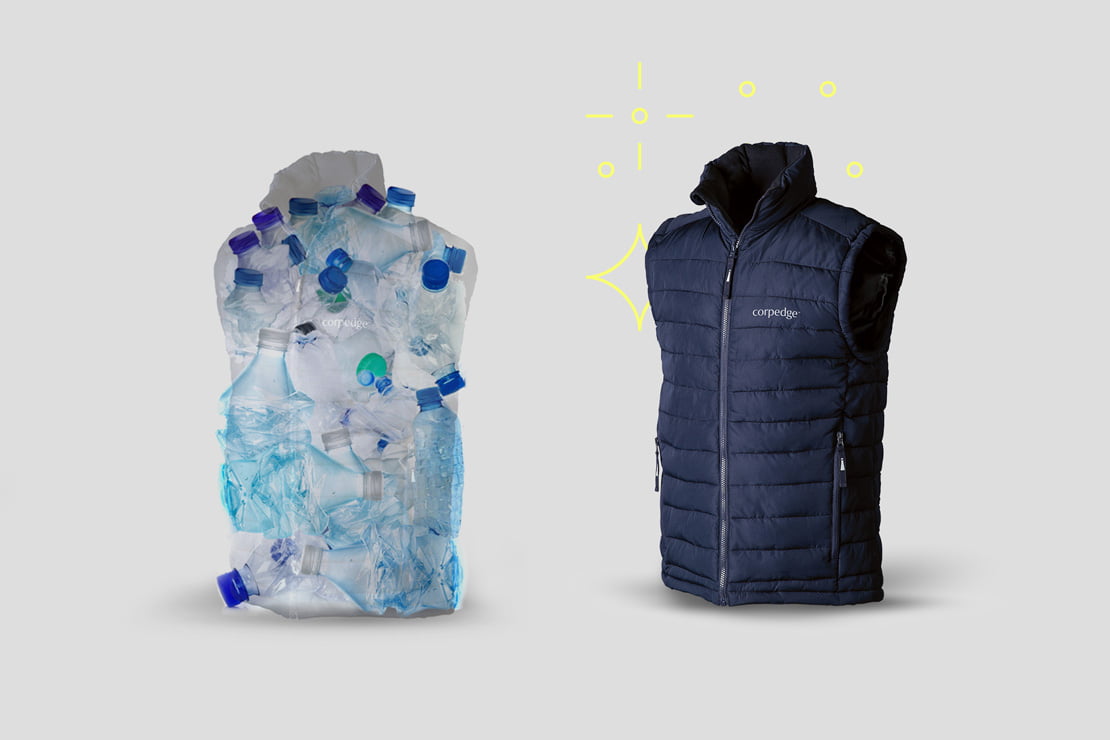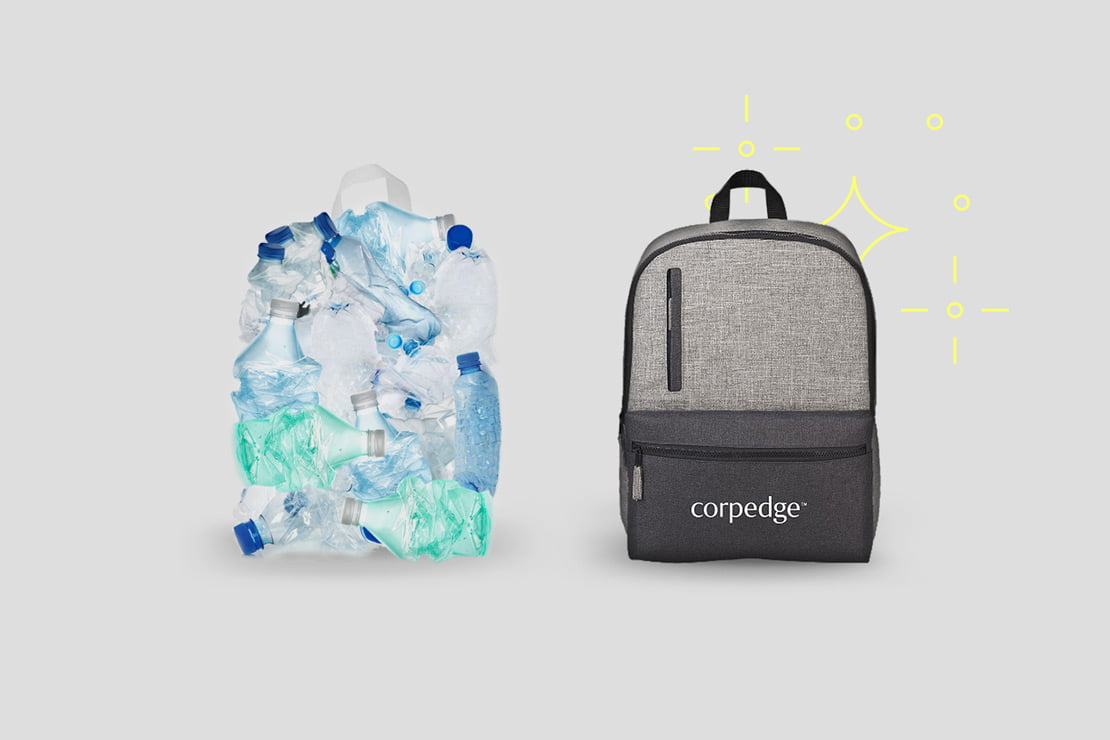 The Process
Recycled Tote Bag.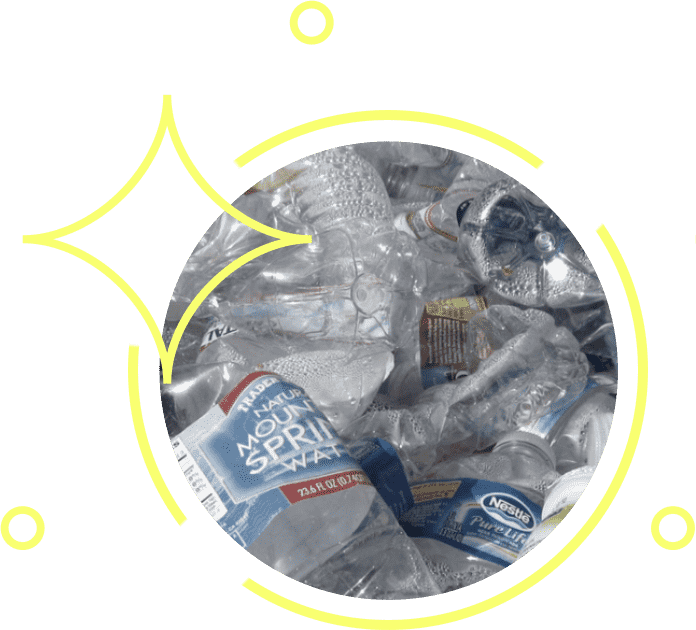 Step 1.
We source our post-consumer waste material from a selection of Industrial/Commercial waste or Community waste.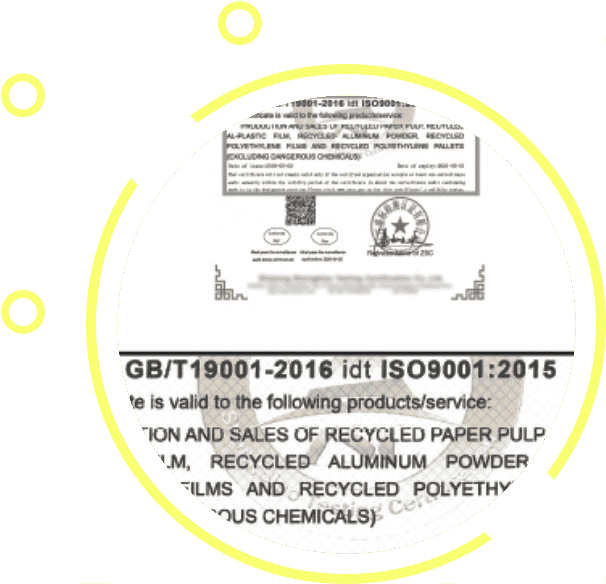 Step 2.
Full verification is provided from our ISO90001 compliant facilities including:
Batch numbers for raw product & finished product.
Invoice for industrial waste as raw product.
Fully credited quality & environmental assurance certificates.
Visuals from corpedge photos of process from start to finish.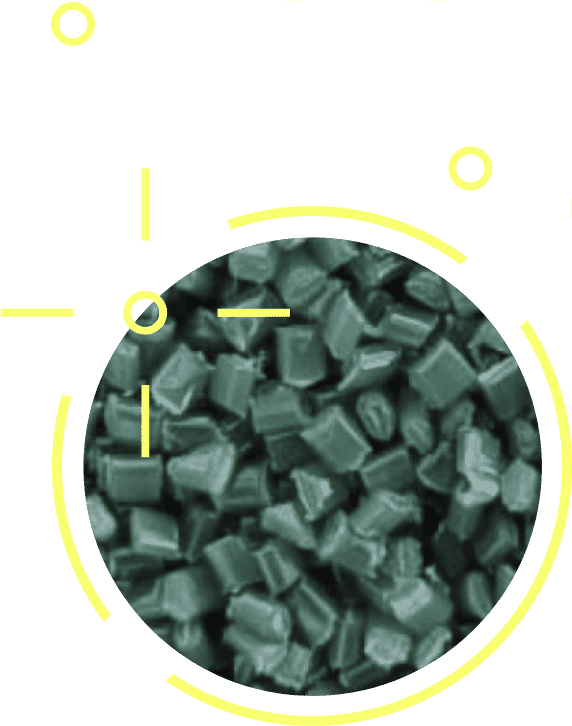 Step 3.
The selected post-consumer waste is processed into raw product plastic pellets that are used to create a new product.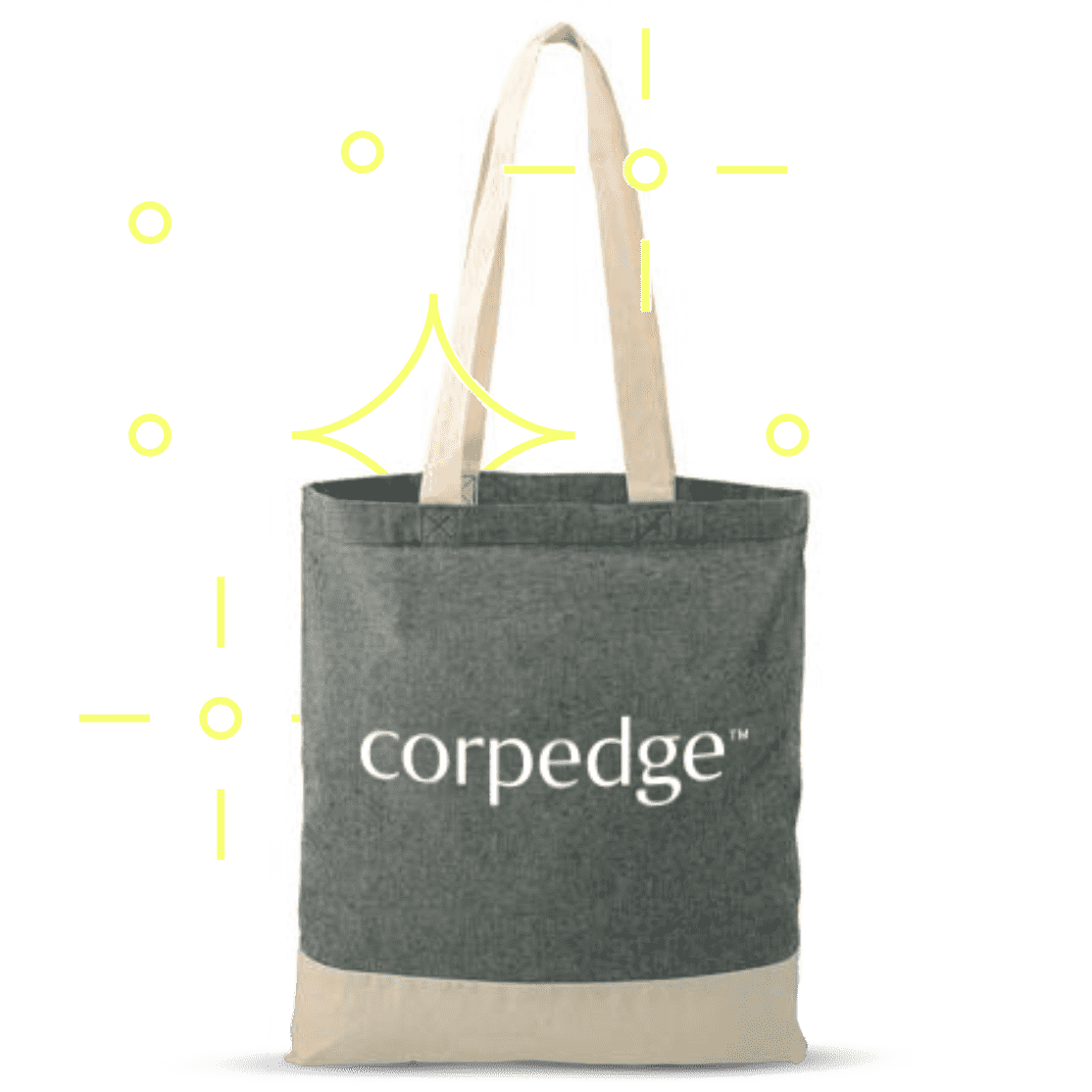 Step 4.
Recycled tote bag order is produced.
Get in touch and we'll make it happen for you.
Address
6 Yarra Street
South Melbourne,
Vic, 3205
Australia
Email
Telephone