The Brand
Detroit engines are the benchmark in reliability and performance. To offer the dealerships an enhanced experience for their customers we created the very sleek Detroit bar fridge. This fridge stores up to 85 cans (yes, 85). Chilled cans, all year round.
The Magic
Official Merchandise range
Retail online shop
Mobile-optimised online ordering portal
24-hour product dispatch service
Product warehousing service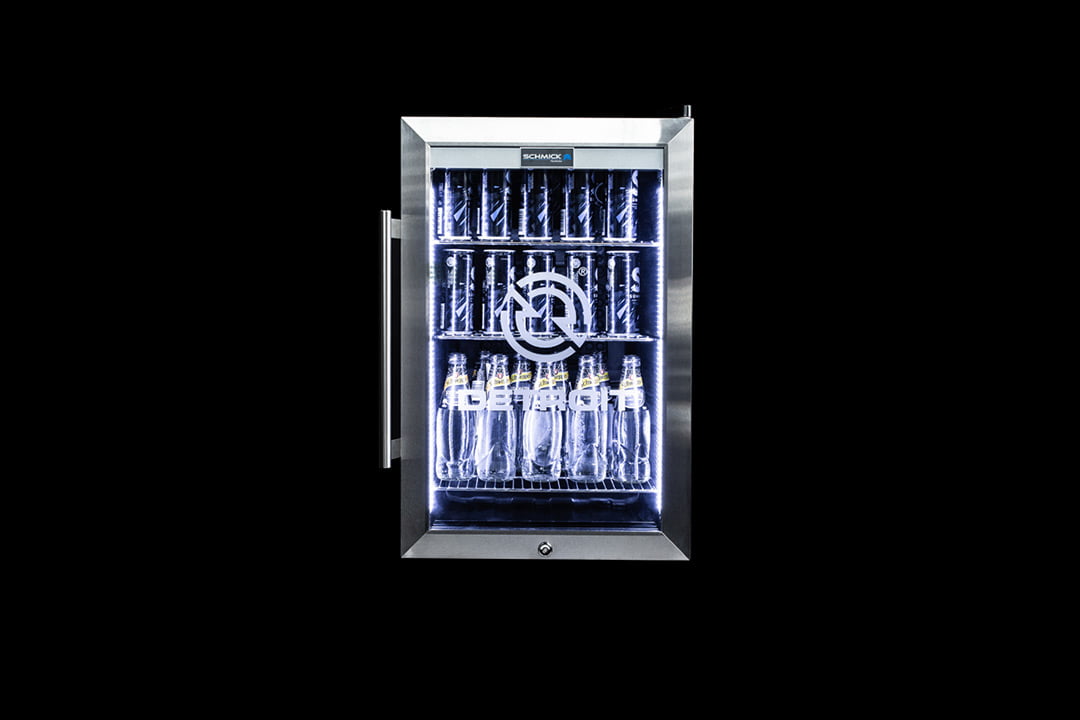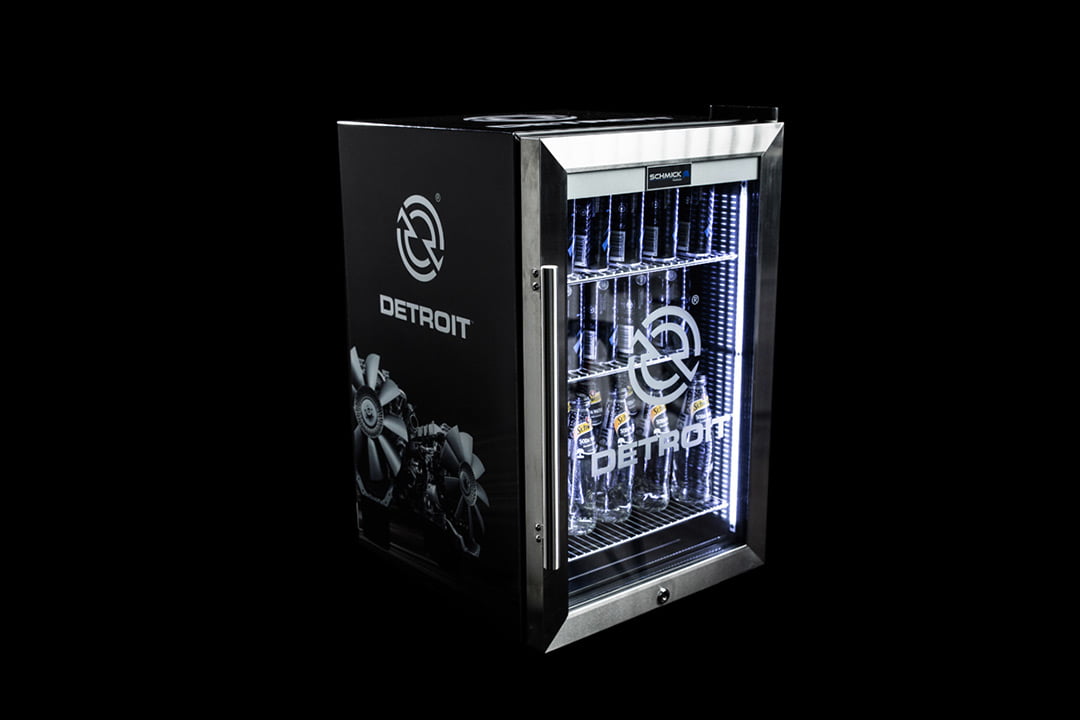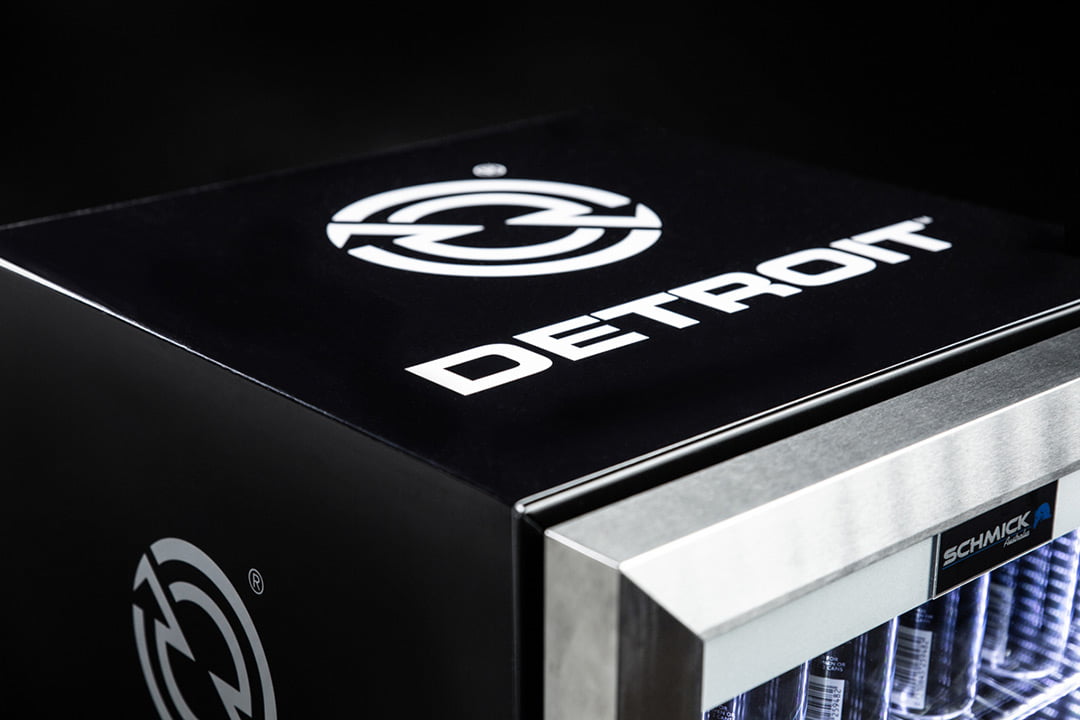 Get in touch and we'll make it happen for you.
Address
6 Yarra Street
South Melbourne,
Vic, 3205
Australia
Email
Telephone