The Brand
Making custom, hand built, heavy-duty trucks attracts a passionate following. For Western Star drivers (and fans) a rig isn't a ride, it's a way of life. They want merch with meaning, something to hit 'em right in the heart.
The Magic
Official Merchandise range
Retail Online Shop
Mobile-optimised online ordering portal
24-hour product dispatch service
Product warehousing service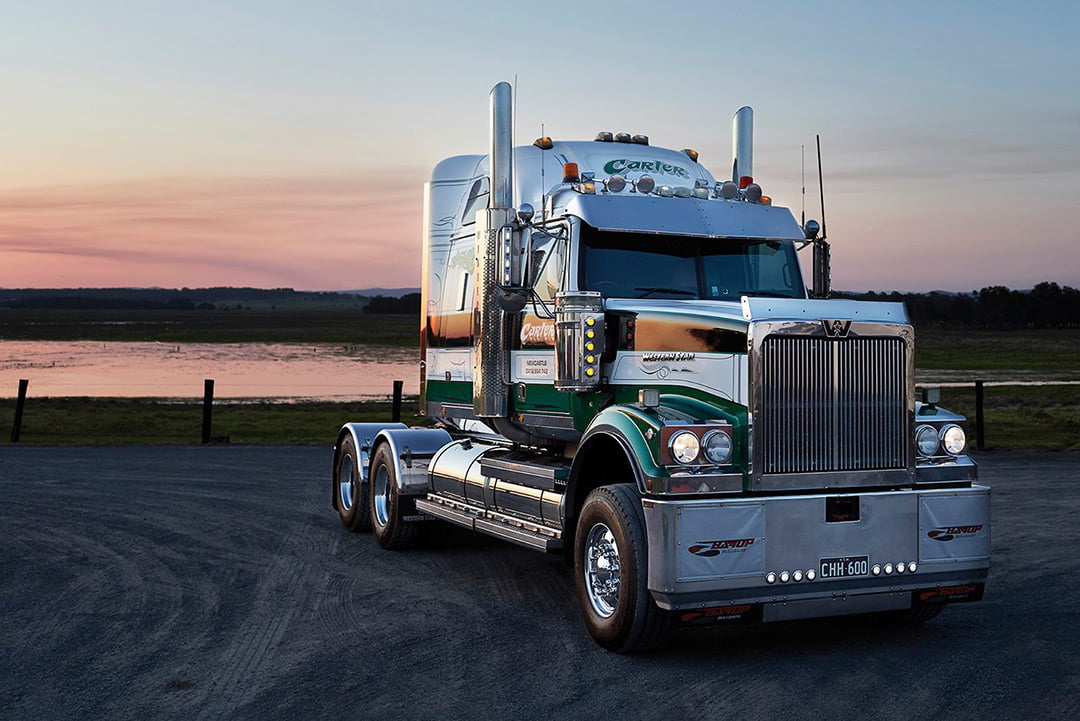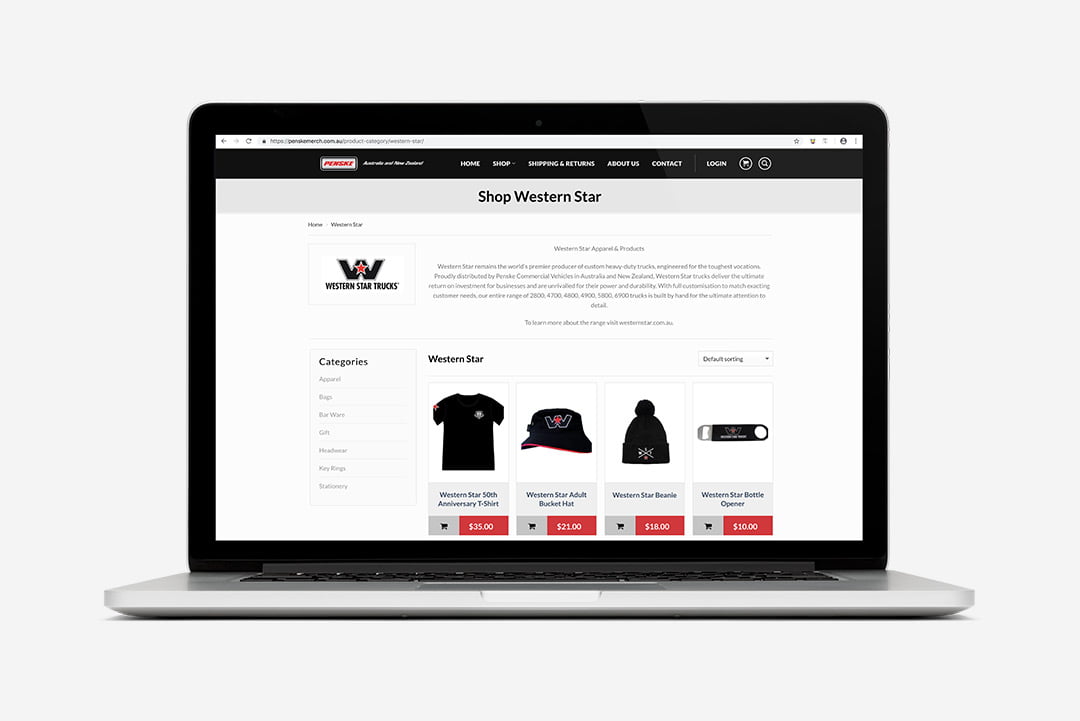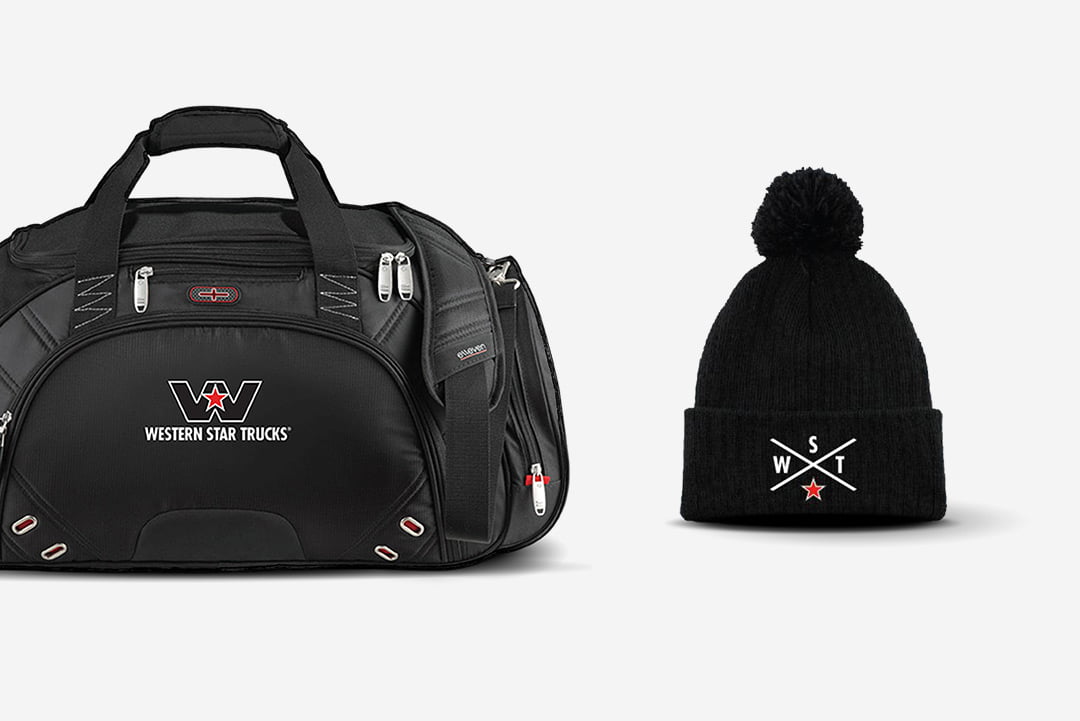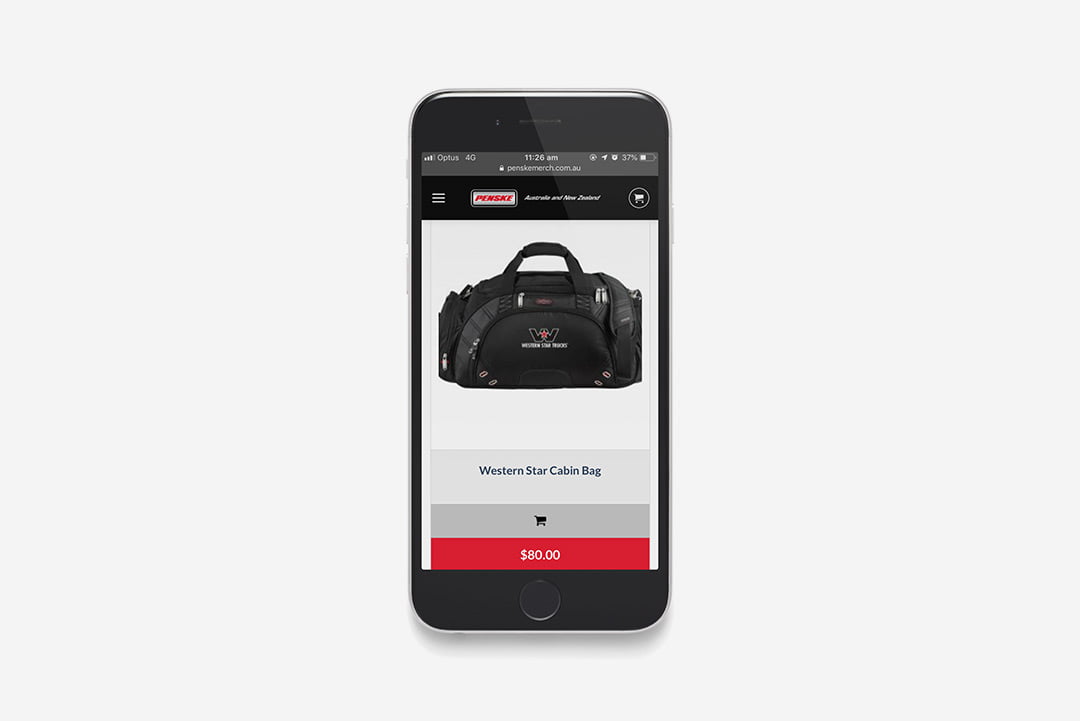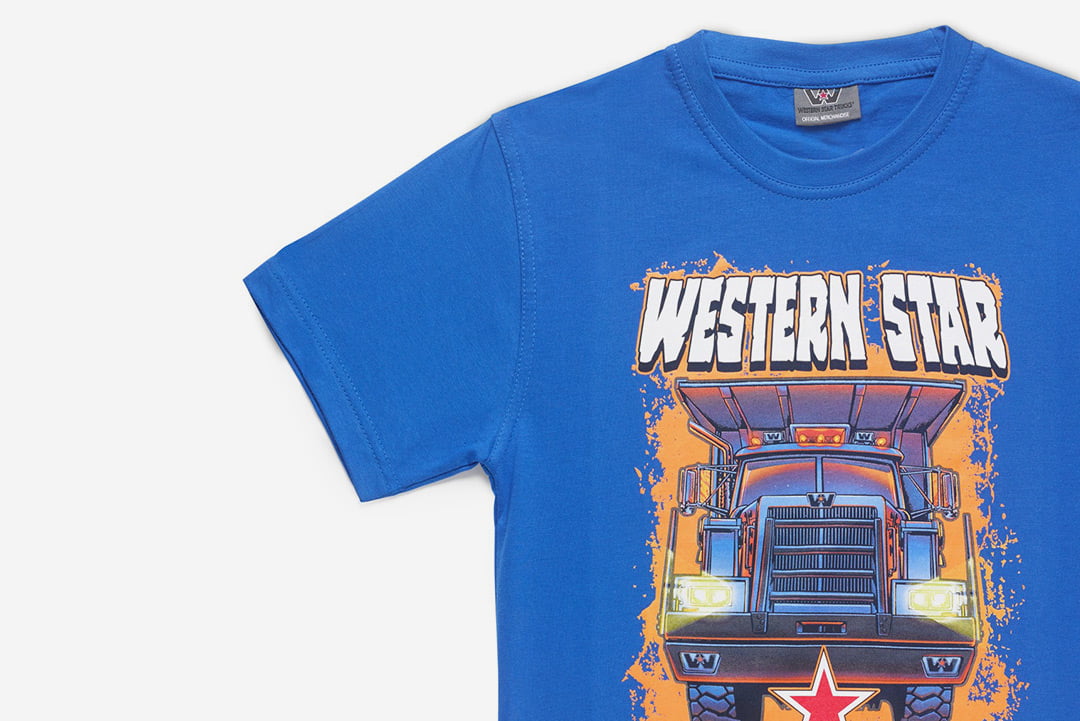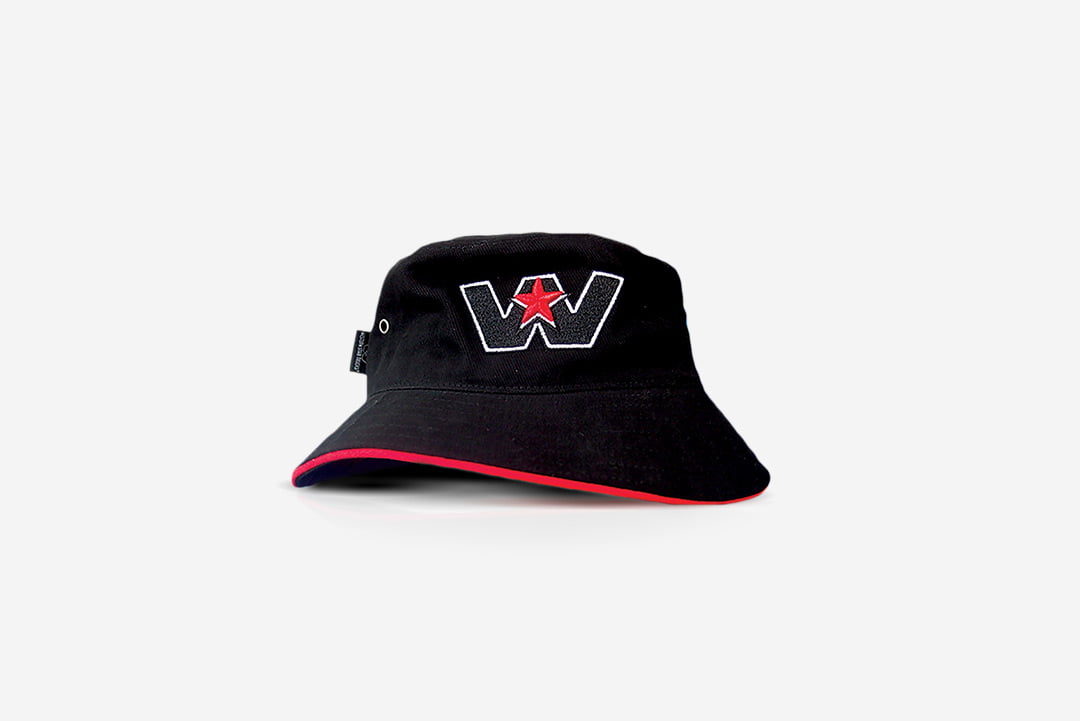 Get in touch and we'll make it happen for you.
Address
6 Yarra Street
South Melbourne,
Vic, 3205
Australia
Email
Telephone