The Brand
When you're a major global tyre maker, you want merchandise with serious, erm, traction. Puns aside, Continental needed premium products to create meaningful interactions with their Australian dealer network.
The Magic
POS
Mobile-optimised online ordering portal
Retail online shop
GWP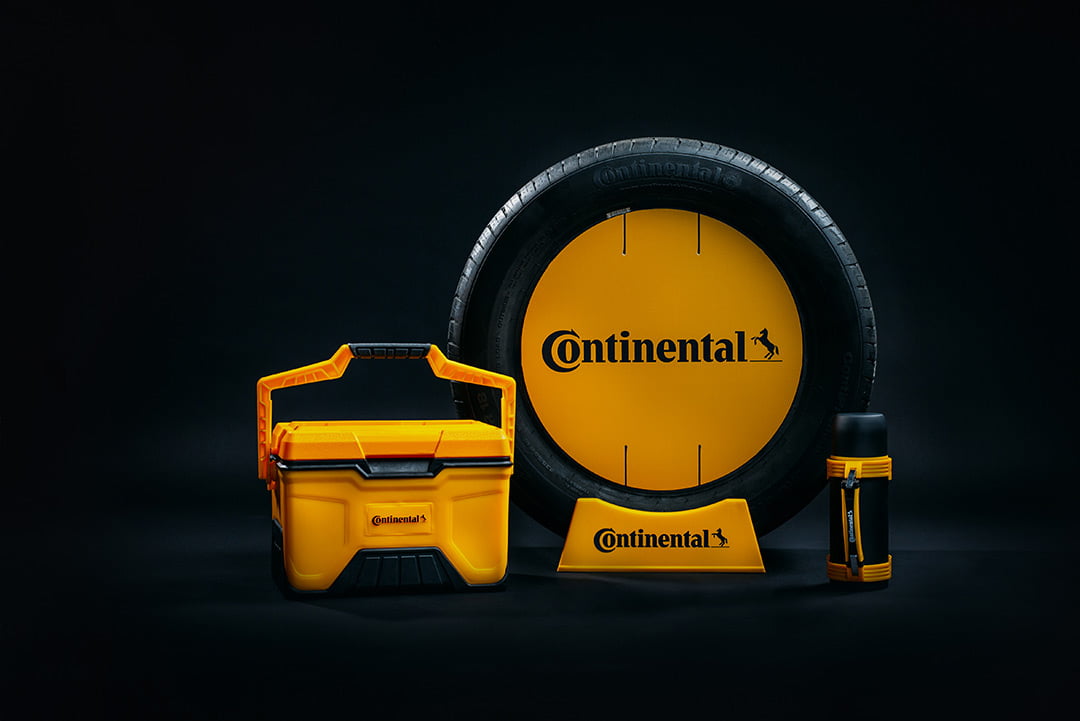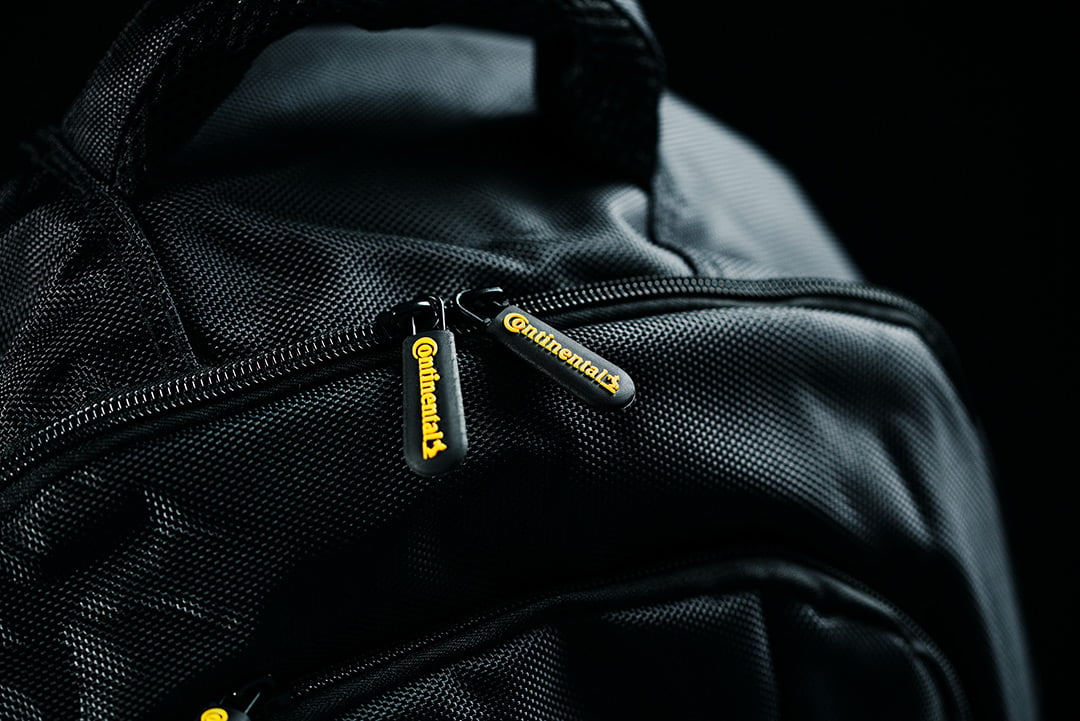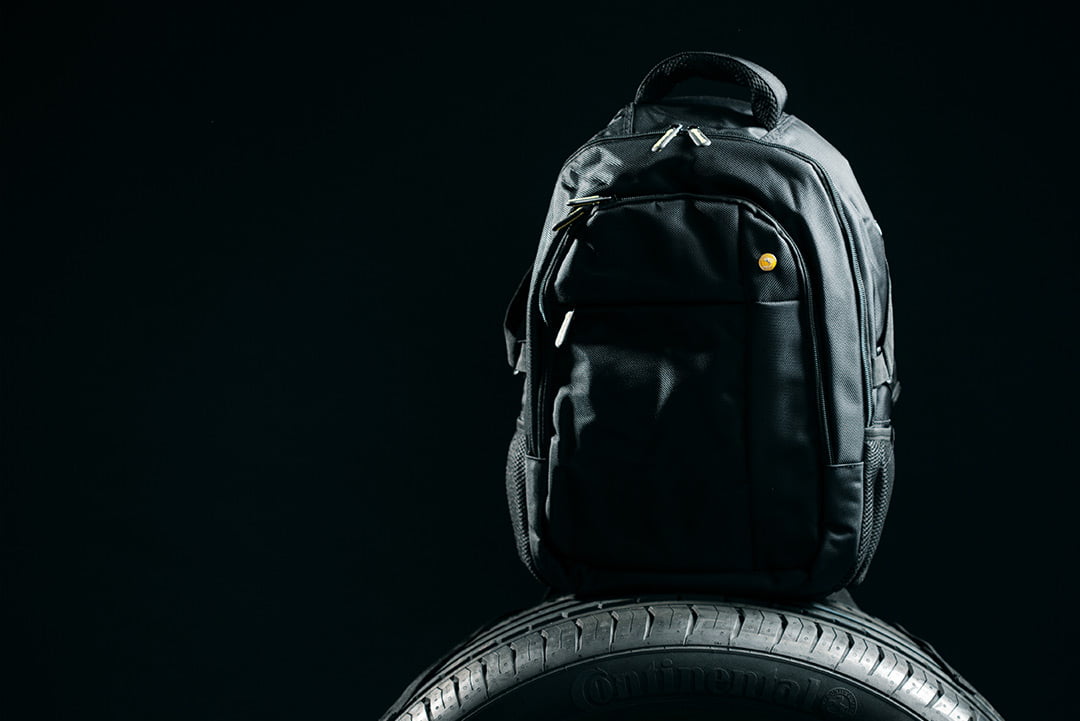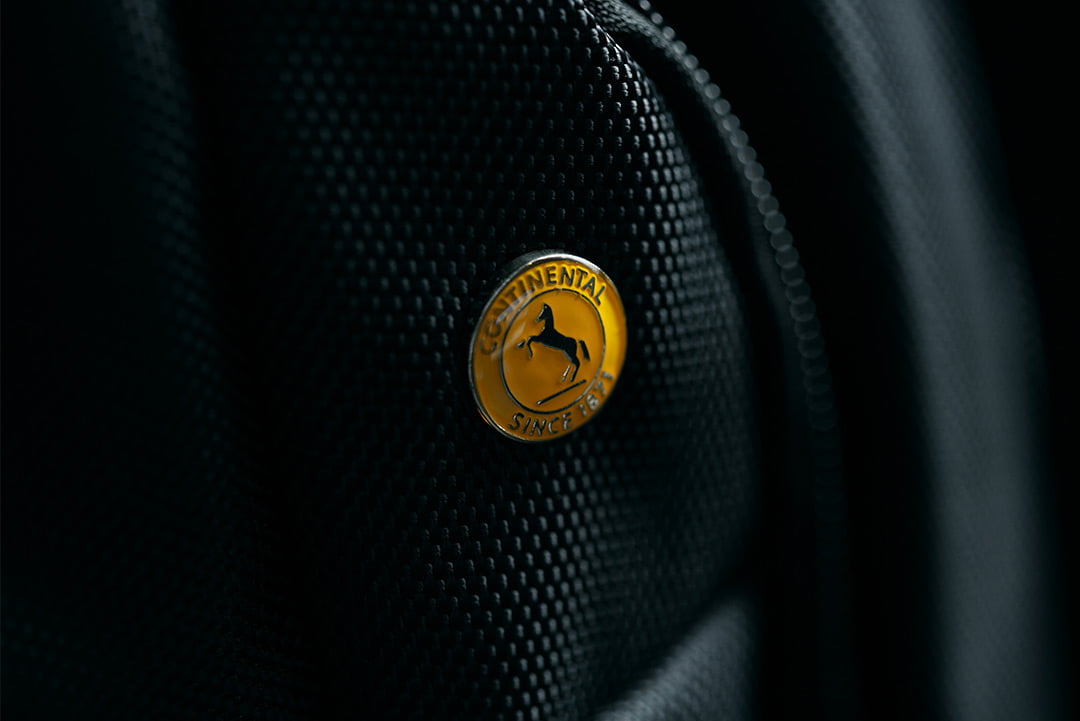 Get in touch and we'll make it happen for you.
Address
6 Yarra Street
South Melbourne,
Vic, 3205
Australia
Email
Telephone