The Brand
We go way back with the Bendigo crew (to 2006, in fact). As Australia's fifth biggest bank, they cater to a wide cross-section of customers. Plus they have hundreds of branches looking for clever ways to impress them.
The Magic
49 products
Children's range
Mobile-optimised online ordering portal
Accessible by all 500+ branches
24-hour dispatch service
Product warehousing service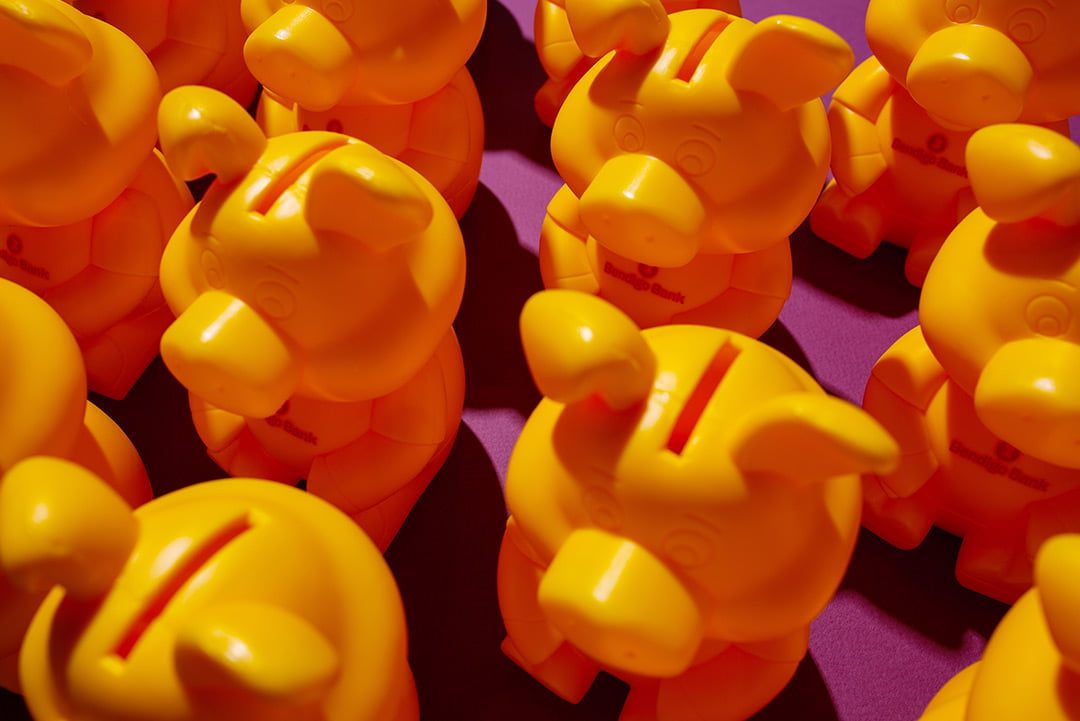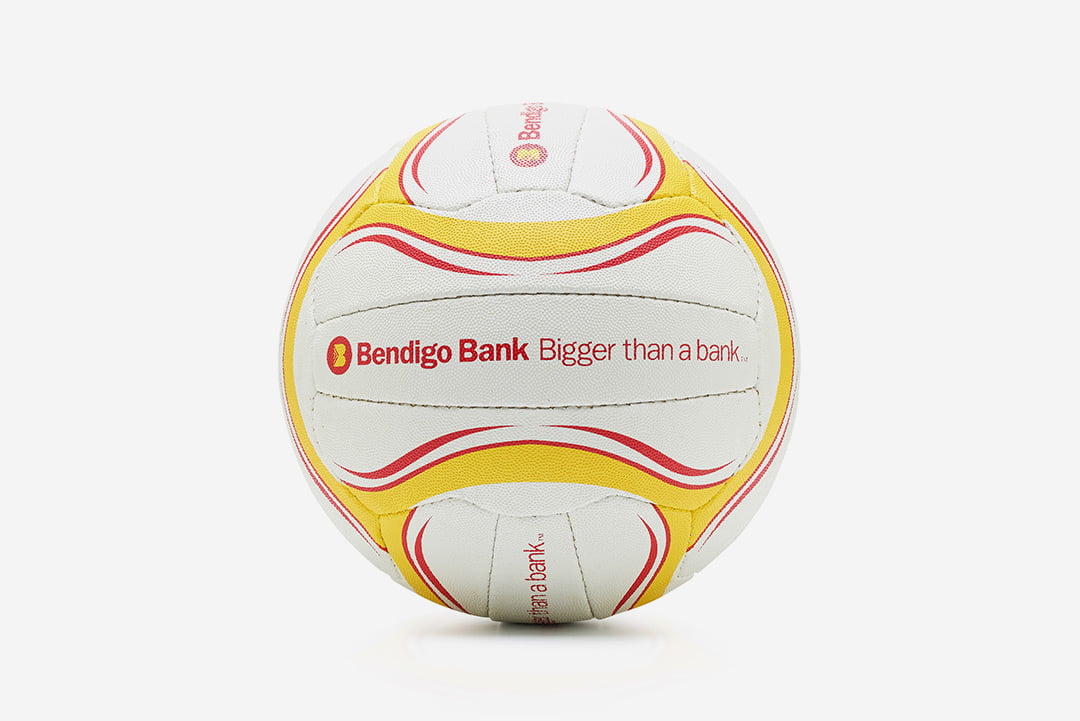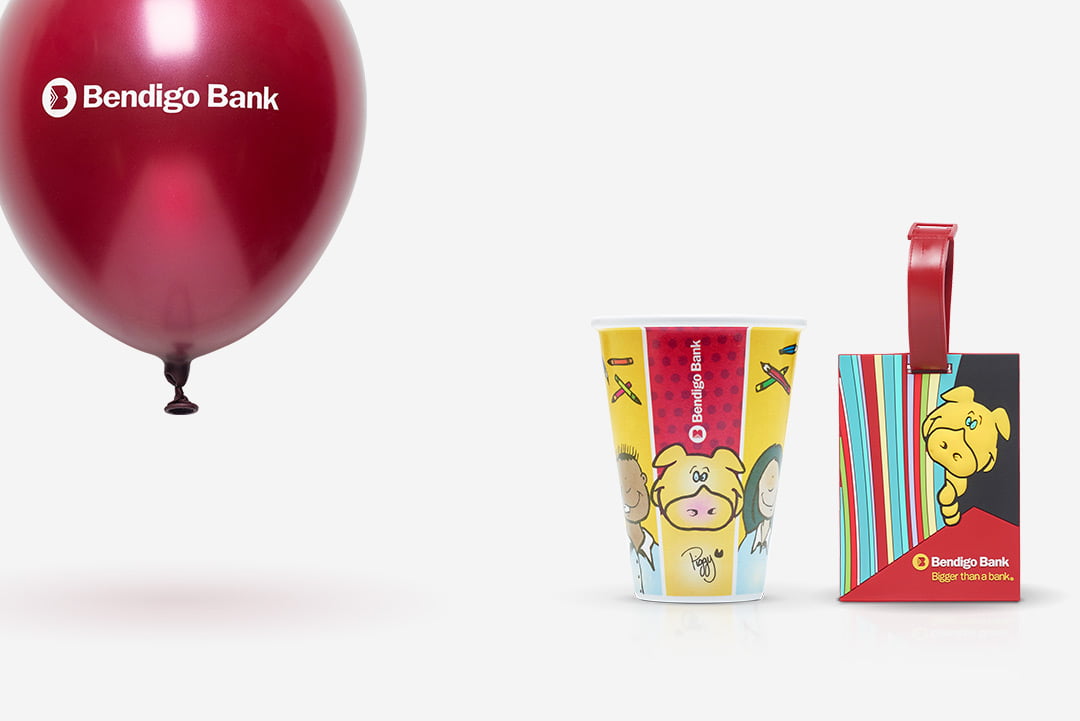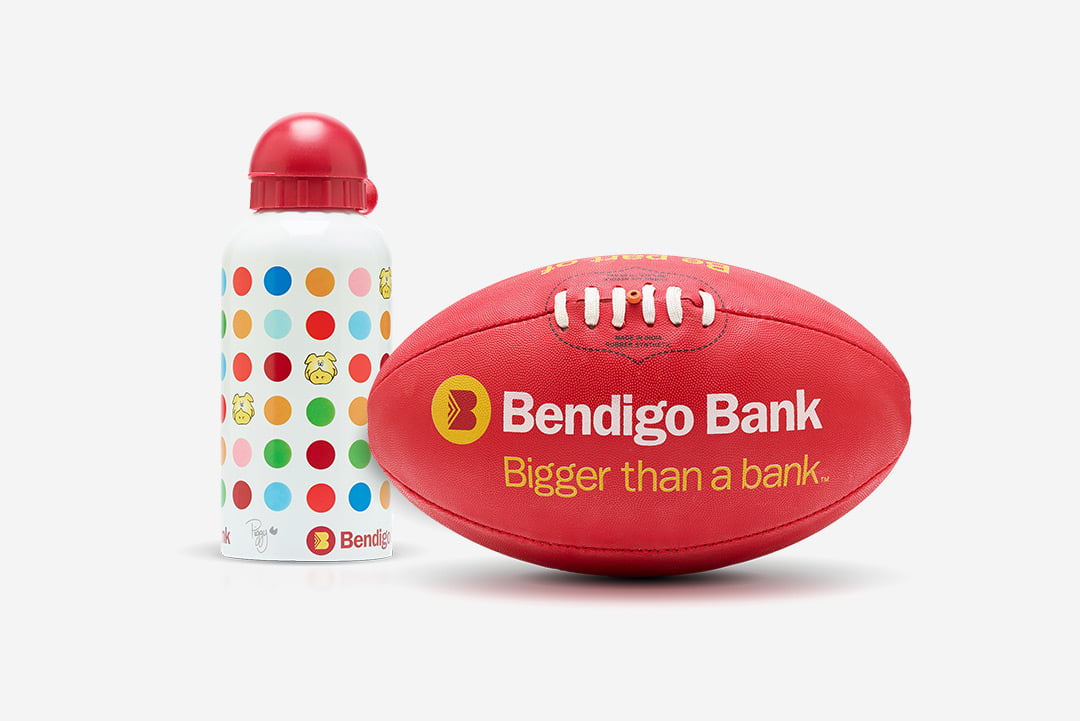 Get in touch and we'll make it happen for you.
Address
6 Yarra Street
South Melbourne,
Vic, 3205
Australia
Email
Telephone