The Brand
It's vodka, plus soda... no sugar, no added flavours just the good stuff. Clean and simple, really—they just needed merch to reflect that. For a start-up going against the big guns, cut through is key (with an eye on the budget).
The Magic
Apparel range
GWP
Activation merchandise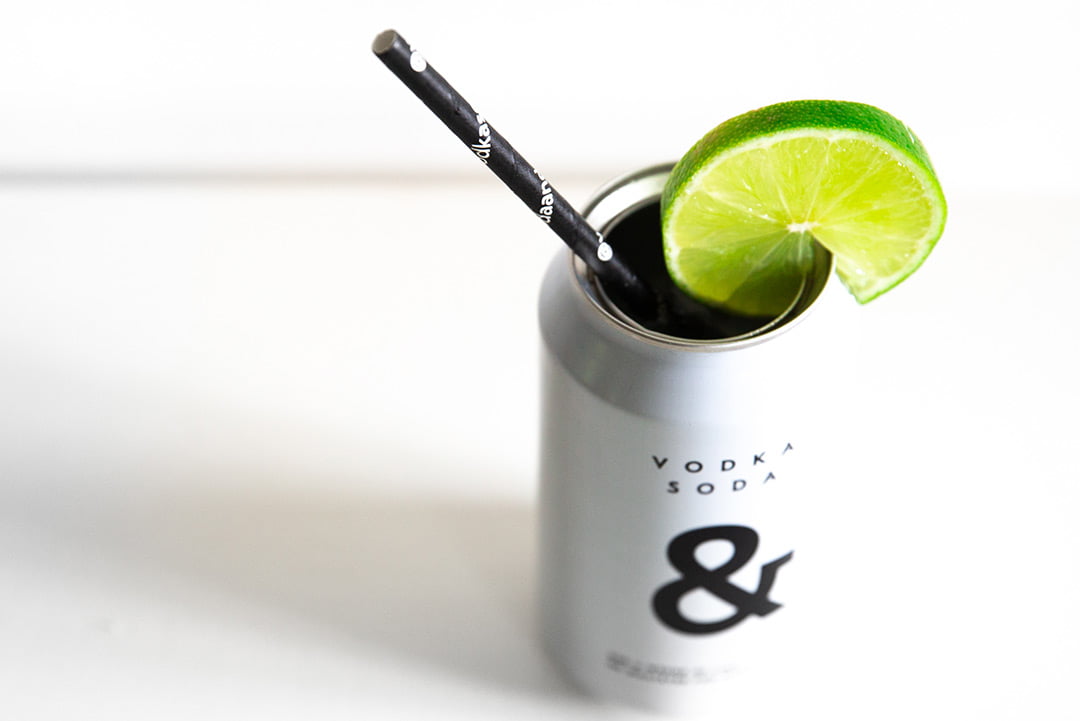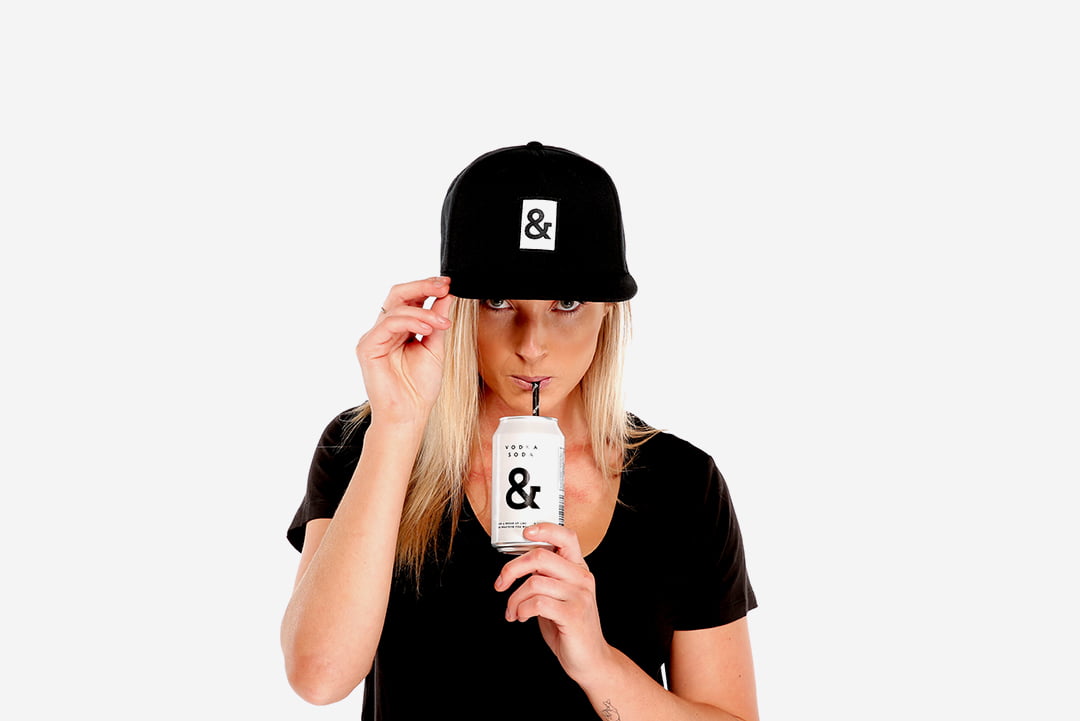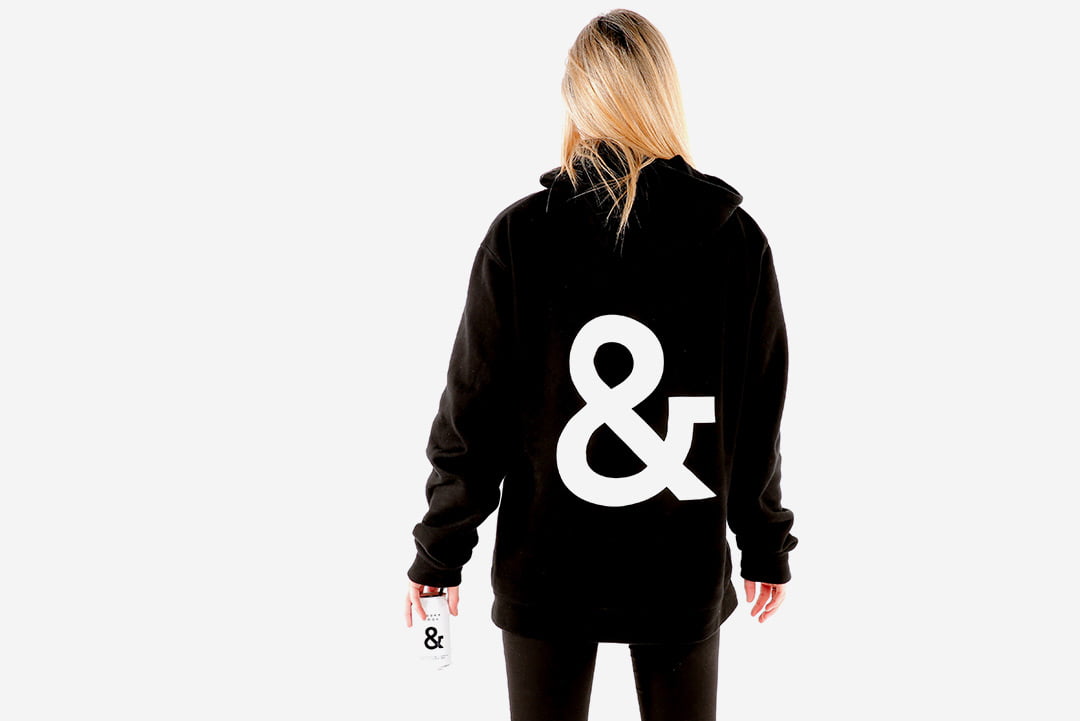 Get in touch and we'll make it happen for you.
Address
6 Yarra Street
South Melbourne,
Vic, 3205
Australia
Email
Telephone